Micro Precision Milling Machines
&
Processing Centers
From the first sales talk, we will help you choose the right machine configuration
And advise you in particular about:
LEASING
Did you know that you can lease or rent PRIMACON-MACHINES with us?
For purchasing we can offer 0,0% financing!
CNC CONTRACT MANUFACTORING
In order to test the continuous further development of our machines in realistic production use, we offer the option of contract manufacturing in our demo center. > read more
CURRENT: REFURBISHED USED MACHINERY WITH GUARANTEE
Offers available here soon
NEW: EXCLUSIVE SERVICE PARTNERSHIP WITH ZFX
We can now offer you the service on the following machines.
3M LAVA FORM
LAVA CNC 500
TVB E-Jet550
ZFX Inhouse5x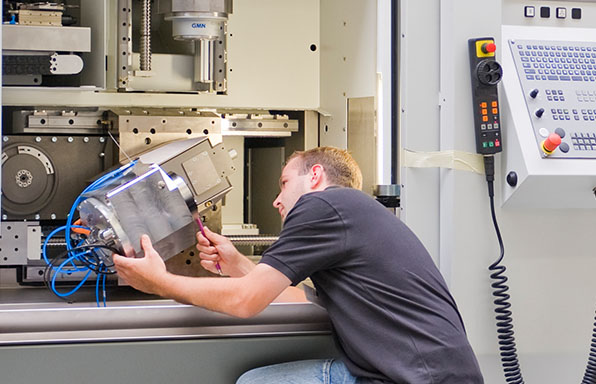 AFTER SALES SERVICES
If you have decided on a Primacon machine, we will organize delivery and commissioning. As long as the machine is used in your production circle, we' ll be there for you and help quickly and uncomplicatedly.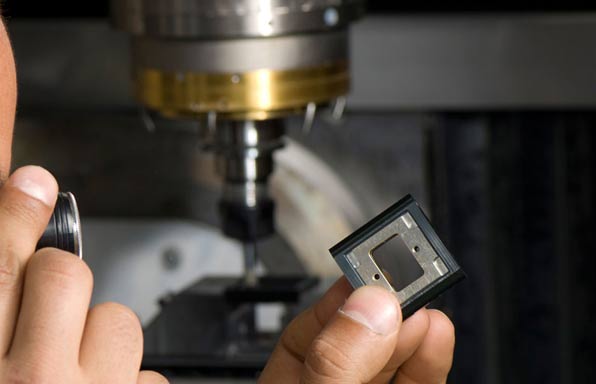 APPLICATION CONSULTING & TRAINING
Our specialists will be pleased to answer your questions about milling or programming and support your production competently with modern CAD / CAM technology and their know-how.

Primacon GmbH
Alte Kohlenwäsche 13
D-82380 Peissenberg
Phone
+49 (0) 8803 6321 - 0
Service Hotline
+49 (0) 8803 6321 - 30
Fax
+49 (0) 8803 6321 - 13
Mail
info@primacon.de